Student Projects
This course was Advanced Design Topics for senior and graduate students. I was co-teaching with…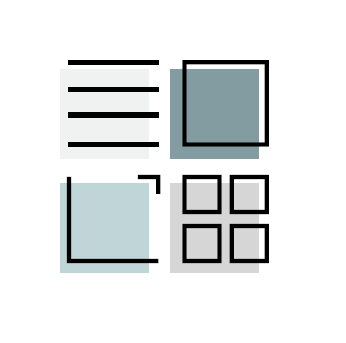 In this course, the students learn the basics of UI/UX Design by completing two design…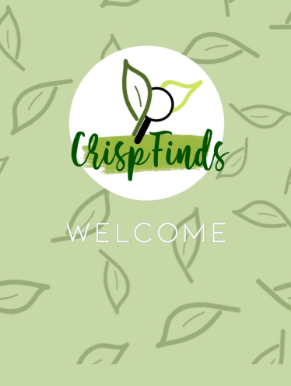 What did they say

Aaron is very technically proficient, as well as interesting and fun.
I'm really enjoying this class! Aaron is great.

This was a really interesting and beneficial class! … I certainly hope to continue using the information I learned in this class, and not just leave it behind after the class is over.

Nothing aaron was amazing and he should win an award

He goes above and beyond with giving video feedback, working late at night to help his students, I recommend all my friends to take his class to see his teaching style, it works super well