In this seminar, the students conceptualize, design, and create a virtual museum – the Museum of the Moment. Each group of students developed a conceptual design that connects people in different geological locations or times. The final project is to create a platform where the users can share their moments on a related topic. I worked with Professor Michael Strand to create the course plan and assignment. During the semester, I instructed the students on graphic and UI/UX design and helped them finish the published programs.
Student Projects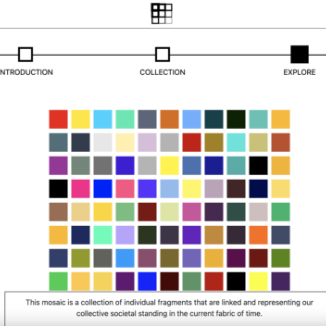 Presm
"Prism is an interactive ever-changing mosaic composed of colors that stand as reflections for individual stories. You are urged to search through and pick a specific color that speaks to you and represents a moment that you encountered today. Each color picked and story associated with it will be a part of a much larger collection that opens a space for more dialogue and reflection."
---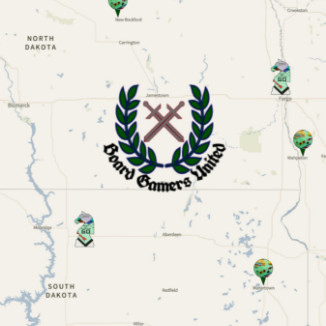 Board Gamers United
"Here we have a way for you to interact with other board gamers through telling your board game stories. We want to know about the board games you play and give you an opportunity to meet others who enjoy board games. To get started hit Play Game."
---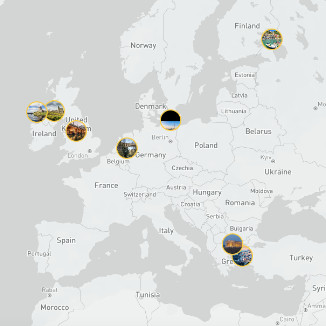 Wanderer's Pack
"The goal of The Wanderer's Pack project is to create a discussion and provoke one's thoughts on dream destinations and how one's ideas or thoughts of these trips can change in a relatively short amount of time."
---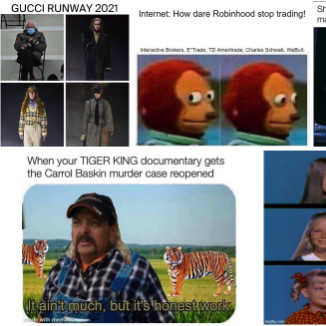 Momento
"Cultural Memento, the title of the project, serves as a collection of comical images overwritten with text related to the image. These images, known as "memes" ("meme" in singularity), are a popular form of content found throughout all social media platforms. This project holds multiple collections by different curators and, as time goes on, more collections will be added."
Want to see more?
Please visit the Museum of the Moment created by the students on this course.
---
Other Courses
Studio Technology Foundations
This is an introductory-level course for art and graphic design students that introduces applications within the Adobe Creative Cloud including Photoshop, Illustrator, After Effects, and Premier Pro. Additional topics include inkjet and 3D printing, scanning, laser cutting, establishing an online design/art portfolio.
---
UI/UX Design
This advanced design course serves 8 – 12 senior and graduate students from visual arts and architecture programs. The students adopted a user-centric approach by creating mobile and web apps that followed an iterated process of understanding, ideating, deciding, prototyping, and testing. In the end, they learned a design-thinking-based approach that can help them solve real-world problems.